August 24, 2018
We've updated one of the most popular pages on this website: Divorce in Vermont.
The web page describes the steps in the divorce process. It answers common questions such as: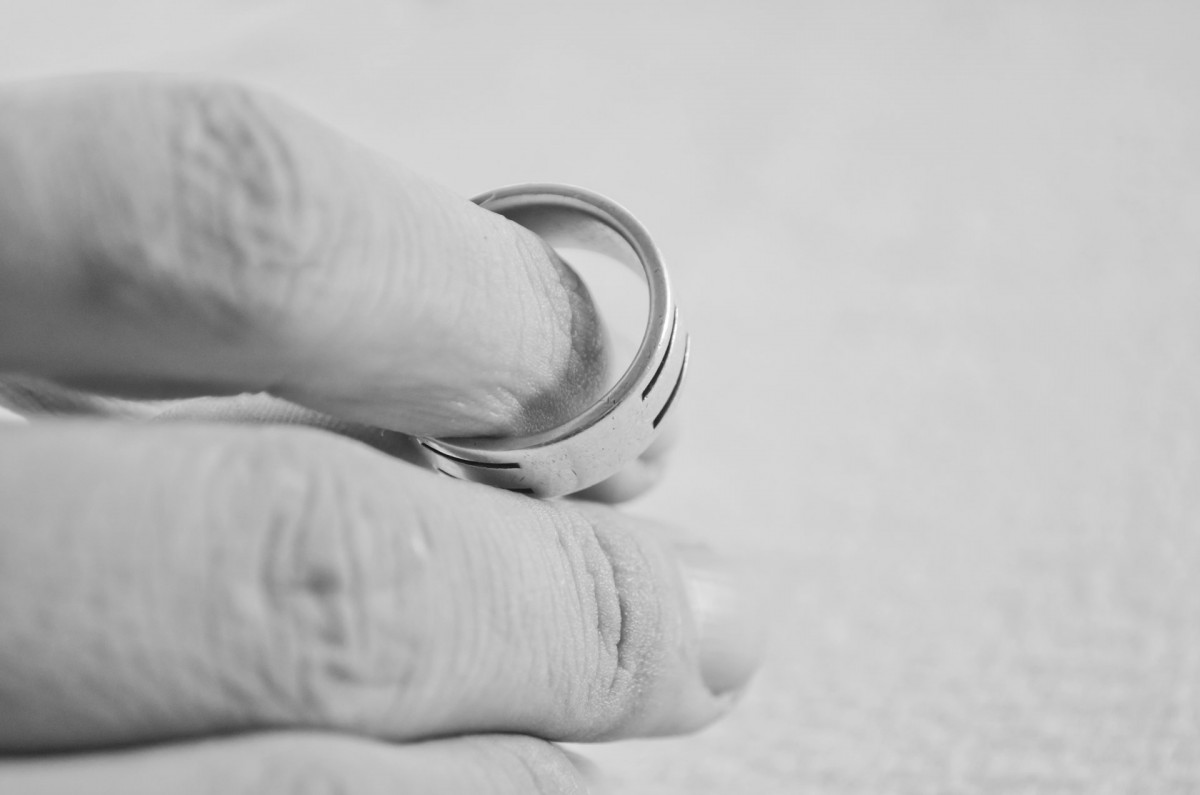 What issues about the children have to be decided?
What if we agree on the terms of the divorce?
What if we don't agree?
Should I get a lawyer?
Did you know there are rules about the timing of a divorce in Vermont? These include how long you have been a resident and how long you and your spouse have been separated.
If after reading our information you still have questions, we can offer quick legal advice over the phone. However, because of our funding, we cannot represent people who need help with a divorce.
Help with Coping with a Divorce
Have you seen the Families Change website that we helped create? It provides information to help kids, teens and parents cope with separation and divorce. The Families Change website was created with input from family counselors, guidance counselors, psychologists, lawyers, parents, teens and kids.
We have a link to the Families Change website on each of the Family pages of our website.