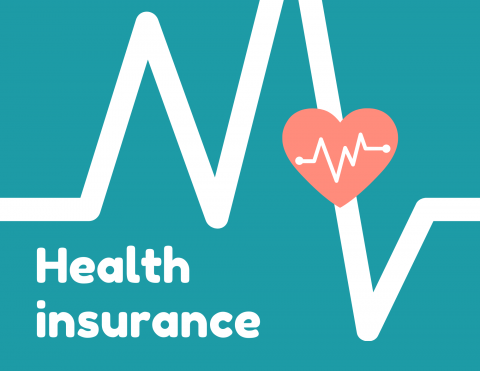 2022 Health Plans
Through January 15, 2022, Vermonters can sign up through Vermont Health Connect for health and dental insurance that begins February 1, 2022.
To enroll after this date, you will need to have a "qualifying event" like: having a drop in income and becoming newly eligible for financial help, losing insurance from your job, getting pregnant or having a baby.
You can apply for Medicaid or Dr. Dynasaur any time, even if you don't have a qualifying event.
What's new?
Vermonters can now get more financial help than ever before. If you didn't qualify for financial help in the past, it's time to look again. Take a few minutes to try the 2022 Plan Comparison Tool to see how much help you may get. You may qualify for lower costs if you are in a single plan with annual income up to $105,000, or in a family plan with income up to $297,000. You can only get this financial help if you sign up through Vermont Health Connect.
Also, customers will stop making monthly payments to Vermont Health Connect and will start paying their insurance company directly. This starts when you get your first 2022 insurance bill. The bill will arrive in December 2021 (or later) from your insurance company.
Find more information by visiting our Vermont Health Connect web pages.