May 1, 2018
Do you think that equally qualified people should be treated fairly? Do you have a flair for acting? Are you looking for a new way to contribute to your community?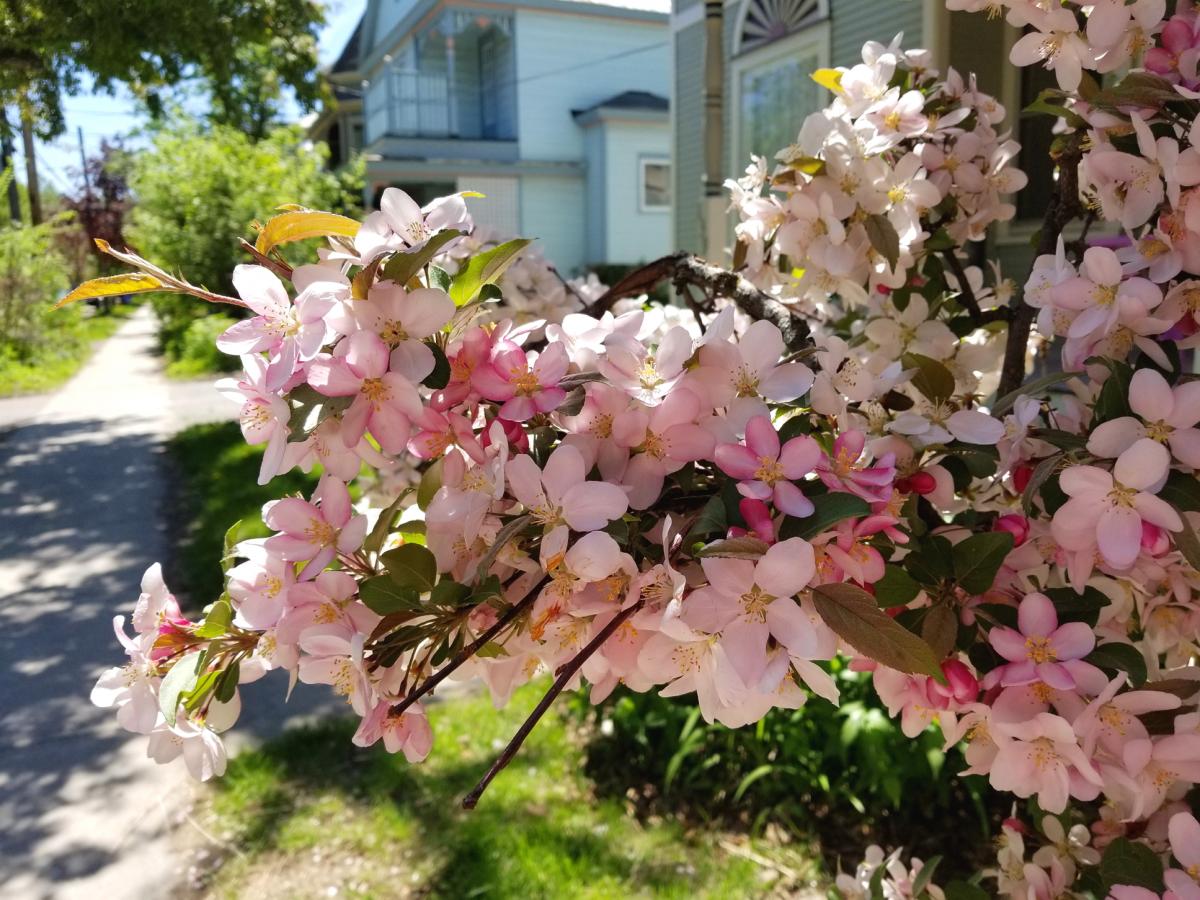 The Housing Discrimination Law Project, a HUD-funded project of Vermont Legal Aid, is looking for fair housing testers. Testers are volunteers who can assume the role of someone seeking housing. They then give a neutral, objective and thorough report of what they observe during the process.
Testers get a cash stipend and mileage for each completed test.
We are looking for volunteers of all physical abilities, races, colors, nationalities and religions who are reliable and detail oriented. Volunteers must be age 18 or older. The time commitment is very flexible. Most testers have full-time jobs or other service commitments.
To find out more, contact Vermont Legal Aid at 1-800-889-2047. Ask to speak to our Testing Coordinator. Tester trainings are ongoing.