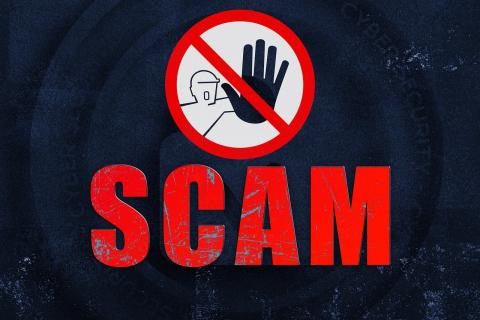 Scammers are always dreaming up new ways to get your money.
Your best protection is to:
learn about scams and fraud
hang up when you think it might be a scam call, or stop the online conversation
if you were scammed, stop payment ASAP, and
report the scam.
The Federal Trade Commission (FTC) says Vermonters lost $10 million to fraud and scams in 2021! The FTC says recent top scams seen in Vermont include:
imposter scams
foreign money offers and fake check scams
prizes, sweepstakes and lottery scams, and
identity theft.
If it sounds too good to be true, it probably is! If something seems fishy, it probably is!