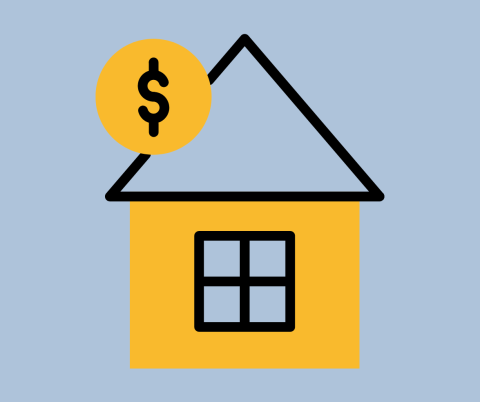 Lower-income homeowners in Vermont can get help to fix some challenging home repairs. There's also financial help for paying a mortgage, property taxes and other homeowner expenses.
1. VHAP
The Vermont Homeowner Assistance Program (VHAP) provides grants of up to $40,000 to eligible homeowners who have financial problems because of COVID and are behind on expenses for the house they own and live in. The grants may help pay:
mortgage payments
mobile home loans
mobile home lot rent (for mobile home owners only)
property taxes
homeowner's insurance premiums
association fees
utilities (sewer, water, electric, propane).
Learn more about VHAP financial help and legal help from Vermont Legal Aid.
Translated information is available. Look for the language choices in the upper-right corner of https://vermonthap.vhfa.org/. They include: Af Soomaali / Somali, العربية / Arabic, မြန်မာစာ / Burmese, Español / Spanish, Français / French, Kiswahili / Swahili, नेपाली / Nepali, Tiếng Việt / Vietnamese, 中文 / Chinese.
2. Help to replace a failed home water or wastewater system
This program from the Vermont Agency of Natural Resources can help low- and moderate-income Vermont homeowners replace their failed or inadequate home water or wastewater systems. The Healthy Homes On-Site Program provides help to eligible property owners, including owner-occupied multi-family properties with up to four units. Visit the Vermont Agency of Natural Resources website for details.
3. Help to replace or repair a red-tagged or unsafe fuel tank
Learn how you may find financial help to fix a red-tagged fuel tank.
4. Help to weatherize your home
Learn about help to make your home warmer in the winter and cooler in the summer.
5. Other financial help with utilities