Health Care Advocate (HCA) HelpLine
Call 1-800-917-7787 to speak with a health care advocate, or fill out our Help Request Form.
Vermont's HCA HelpLine is a free resource available to help all Vermonters solve problems related to health care. We: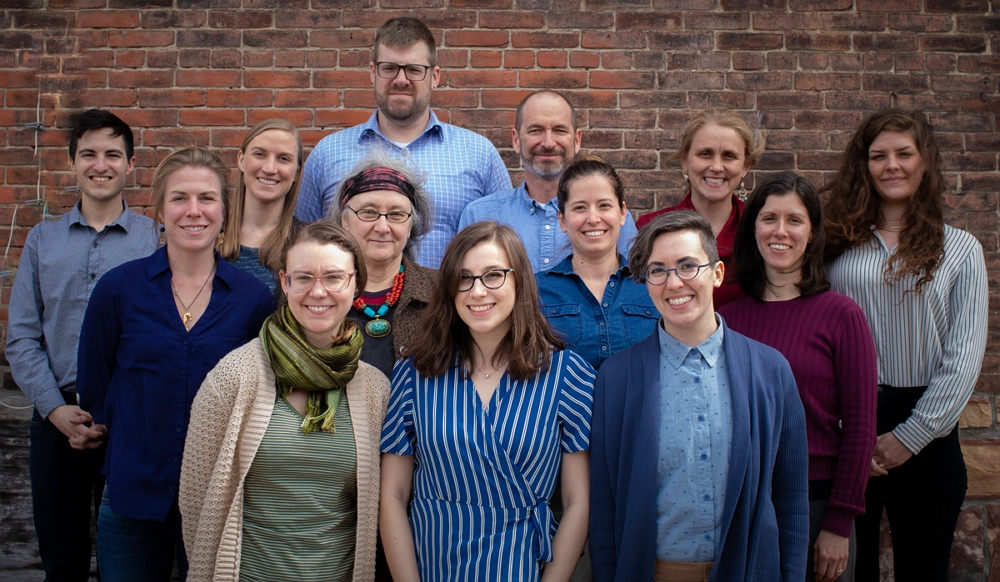 tell you what free and lower-cost programs you may be eligible for
help you apply for and get free and lower-cost health coverage
find out what your health plan covers
provide advice about how to solve billing problems and make complaints
work for fair treatment and affordable health services for everyone
The Office of the Health Care Advocate is not an insurance company and is not part of Vermont state government. It is a special project within Vermont Legal Aid, an independent non-profit law firm.
How to Get Help
1. Contact us. To get help with a health care issue, call the HCA HelpLine at 1-800-917-7787. To speak with an advocate, call during business hours (8:30 a.m. - 4:30 p.m., Monday - Friday, except holidays) or call anytime and leave a message. You can also ask for help by filling out our Help Request Form.
2. Use our online help tool. Answer a few questions to find the health care information you need. Use the Legal Help Tool and choose "Health."
3. Browse our pages. Browse the menu of links of health care topics.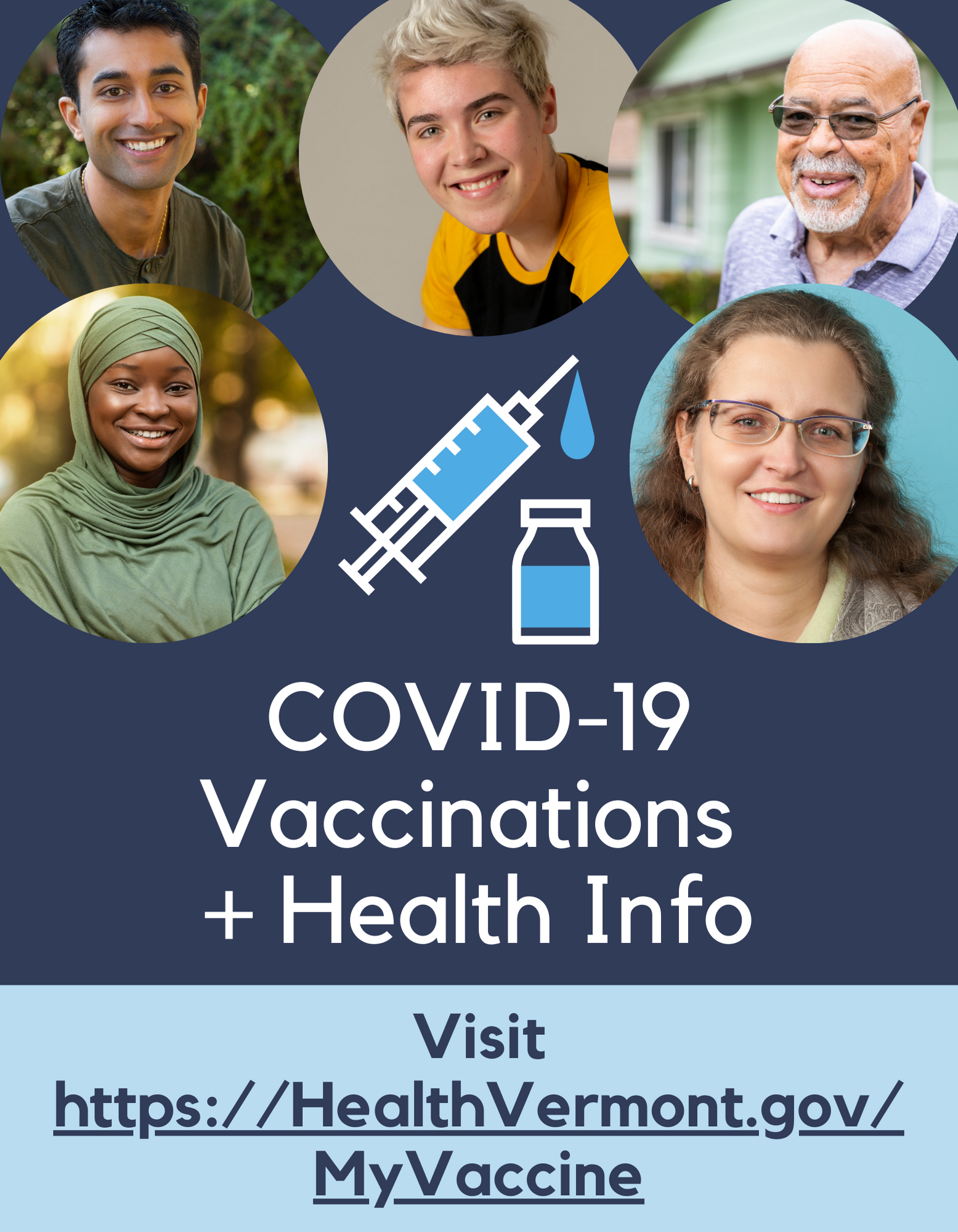 News
COVID-19 vaccine
Anyone age 5 and older is eligible to be vaccinated, regardless of where you are a resident.
Vermonters who are Black, Indigenous, or a person of color (BIPOC), including anyone with Abenaki or other First Nations heritage, can sign up a couple of ways. See the Vermont Department of Health website to learn how.
English language learners and people in immigrant/refugee communities can sign up a couple of ways. This includes calling the Association of Africans Living in Vermont (AALV) at 802-985-3106 or USCRI VT at 802-655-1963.
Homebound Vermonters can call their home health agency, or call 802-863-7240 (toll-free 833-722-0860).
Veterans of all ages who use VA Healthcare can call 802-296-5151. Veterans not enrolled in VA Healthcare can call 802-295-9363 extension 4004 or 5118.
The shots are free. You don't need to have health insurance. See the Vermont Department of Health (DOH) website to sign up or call 1-855-722-7878 toll-free. Translated information is also found on the DOH website or call that number and press 1. Translations in नेपाली (Nepali), Soomaali (Somali), Español (Spanish), Swahili, Kirundi, မြန်မာစာ (Burmese), العربية (Arabic), Tiếng Việt (Vietnamese) and Français (French).
Free rides for vaccination: Vermonters who don't have access to their own transportation can get a free ride to their scheduled vaccine clinic. Find your local provider on the VPTA website and make a reservation in advance.
Booster shots: Booster shots are available in Vermont. Learn more on the Vermont Department of Health website.