Health Care Advocate (HCA) HelpLine
Call 1-800-917-7787 to speak with a health care advocate, or fill out our Help Request Form.
Vermont's HCA HelpLine is a free resource available to help all Vermonters solve problems related to health care. We: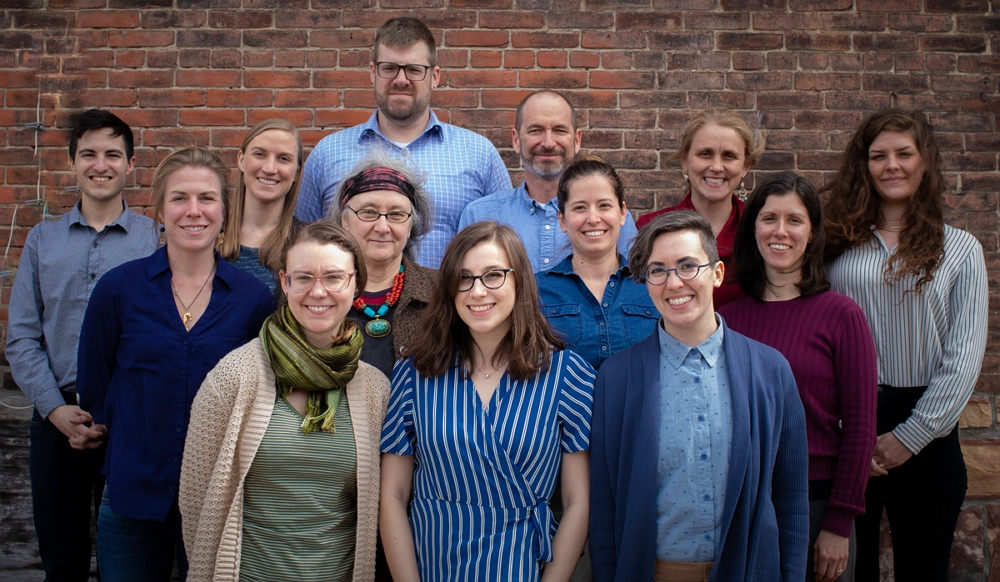 tell you what free and lower-cost programs you may be eligible for
help you apply for and get free and lower-cost health coverage
find out what your health plan covers
provide advice about how to solve billing problems and make complaints
work for fair treatment and affordable health services for everyone
The Office of the Health Care Advocate is not an insurance company and is not part of Vermont state government. It is a special project within Vermont Legal Aid, an independent non-profit law firm.
How to Get Help
1. Contact us. To get help with a health care issue, call the HCA HelpLine at 1-800-917-7787. To speak with an advocate, call during business hours (8:30 a.m. - 4:30 p.m., Monday - Friday, except holidays) or call anytime and leave a message. You can also ask for help by filling out our Help Request Form.
2. Use our online help tool. Answer a few questions to find the health care information you need. Use the Legal Help Tool and choose "Health."
3. Browse our pages. Browse the menu of links of health care topics.
Video: On July 9, Vermont Legal Aid tax attorney Zach Lees and Health Care Advocate Emily Bens talked about dealing with tax issues, deadlines and how to get Premium Tax Credits. Watch the video on Facebook or YouTube.
Video: On April 30, Annalee Beaulieu of the Office of the Health Care Advocate talked about health insurance, Medicaid, Medicare and access to health care. (Note: The COVID-19 special enrollment period mentioned in this video ended on August 14.) Watch the video on Facebook or YouTube.