Vermont Legal Aid and Legal Services Vermont are holding free Advance Planning Clinics around the state. Our first clinics are scheduled for:
Friday, August 24, 2018, in St. Johnsbury
Friday, September 28, 2018, in Barre
Friday, February 22, 2019, in Barre
Saturday, April 27, 2019, in Burlington — More details
You will be able to meet with a lawyer and complete a simple will, a financial power of attorney and a medical advance directive. These are three important documents used for looking ahead and planning for the future.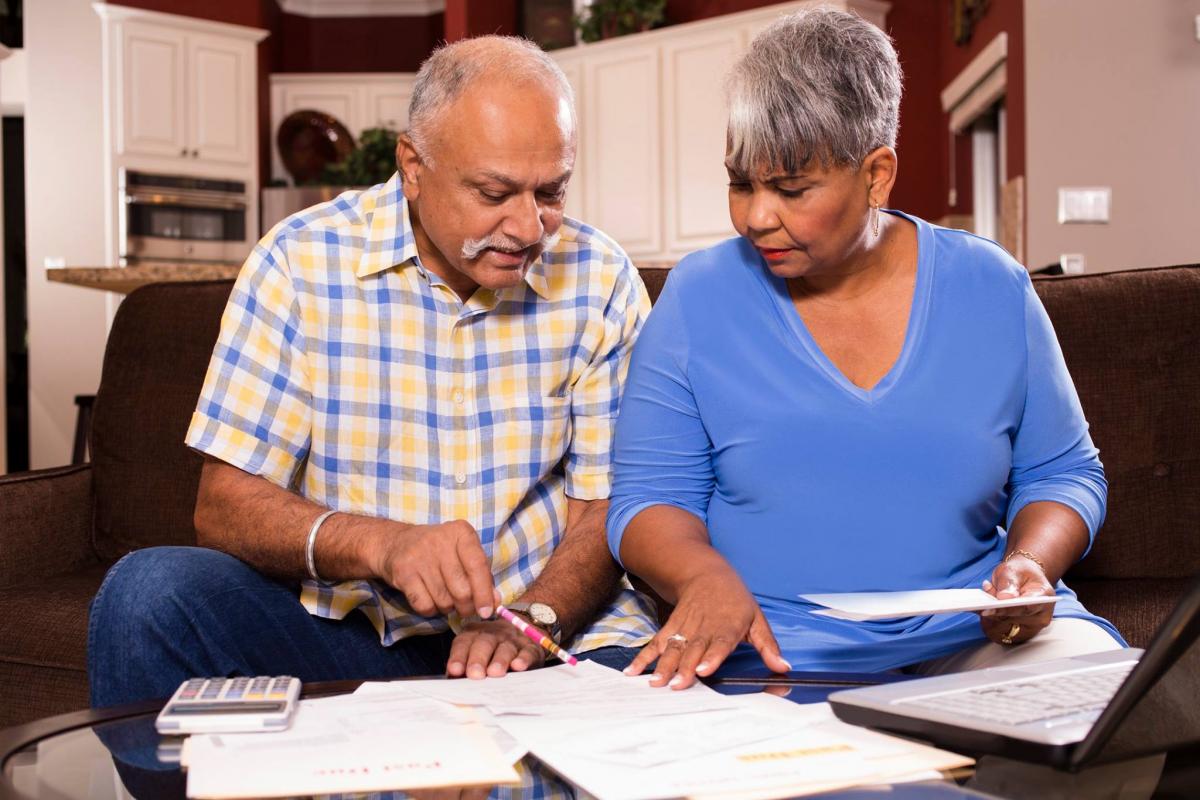 To qualify for these clinics, you must be 60 years old or older and you must be a Vermont resident. There are also some income and asset restrictions.
Clinics are being planned for locations across Vermont. We will add those locations and dates to this web page as they become available.
Call us at 1-800-889-2047 to sign up for the Advance Planning Clinics for seniors. Advance registration is required and space is limited.
Originally posted July 30, 2018