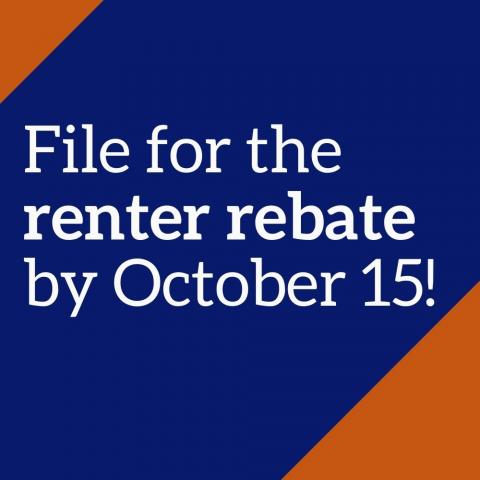 Are you leaving money on the table?
October 15, 2020, is the final deadline for sending in a Vermont Renter Rebate Claim for 2019. Visit our renter rebate page to see if you are eligible for this credit.
You must have rented in Vermont for all 12 months of 2019, even if you rented in more than one place and even if you did not pay all of your rent. Also, you must have been a legal resident of Vermont for all of 2019.
Learn more and find the forms on our Vermont renter rebate page.