January 11, 2019
The government shutdown is impacting 3SquaresVT benefits in February.
If you recently applied, or if you receive benefits, you may need to take immediate action to get your benefits for February.
Because of the government shutdown, Vermont's Department for Children and Families (DCF) will be issuing February 3SquaresVT benefits early, on January 20th.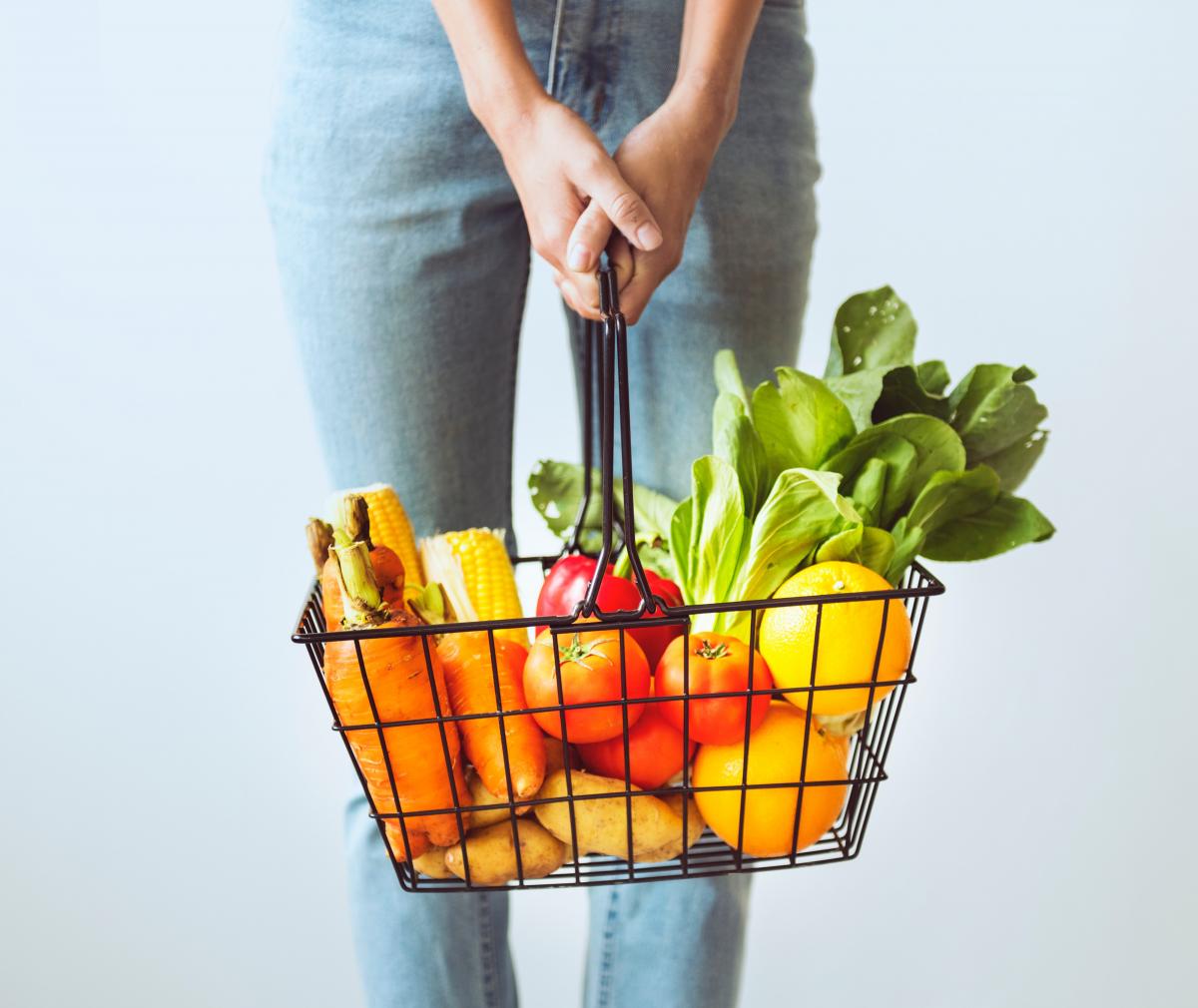 These benefits will be for the entire month of February, so it is important that participants budget accordingly.
Because these benefits will be issued early, DCF needs to complete interviews and receive any required documentation from 3SquaresVT applicants and participants on or before January 15th (Tuesday).
If you need to complete an interview for your 3SquaresVT application or recertification, please call the interview line at 1-877-403-7668 right away.
If you are currently in the application or recertification process, if you need to complete an interim report, or if you recently received a notice from DCF requesting documentation (pay stubs or proof of income, proof of medical expenses, etc.) you must send your documents in immediately to continue your benefits.
If you aren't sure if this applies to you, call the Benefits Service Center at 1-800-479-6151 to speak to a benefits specialist who can help. There might be a long wait time, but please stay on the line and do not give up! It is important that you get the information you need.
This is an ongoing situation, and there will likely be more updates to share in the coming days.
Please visit www.hungerfreevt.org for the most up-to-date information.