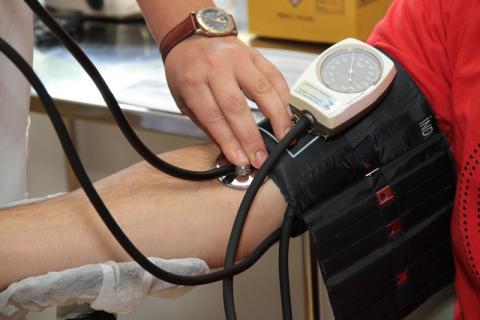 November 5, 2019
It's open enrollment time for these health insurance plans: Vermont Health Connect, Medicare Part D (prescription coverage) and Medicare Part C (Medicare Advantage Plans). This is a time when you can sign up for a plan or change a plan.
You should review your health plan options every year because premiums, deductibles, coinsurance and formularies (lists of covered drugs) can change.
Learn more in the Health section of our website:
Have questions?
The Office of the Health Care Advocate is a free resource for Vermonters. Call for help at 1-800-917-7787 or fill out our Help Request Form.