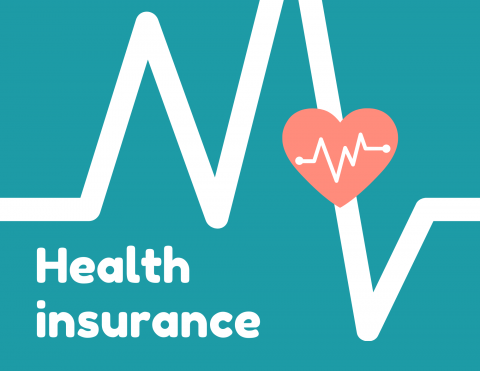 Updated 5/11/2021
The State of Vermont announced a COVID-19 Special Enrollment Period (SEP) from February 16 to October 1, 2021. It is for Vermonters who do not have health insurance right now. You can enroll in a qualified health plan (QHP) through Vermont Health Connect and get financial help with premiums and cost-sharing if you are eligible.
For this Special Enrollment Period, you need to apply by phone. Call the Vermont Health Connect Customer Support Center at 1-855-899-9600 Monday - Friday from 8 a.m. to 4:30 p.m. (except on holidays). You can get a plan from Blue Cross and Blue Shield of Vermont, MVP Health Care or Northeast Delta Dental.
Learn more about the health plans.
Vermonters can continue to apply for Medicaid at any time of the year. If you've lost some income, you may now be eligible for Medicaid or financial help for a qualified health plan.