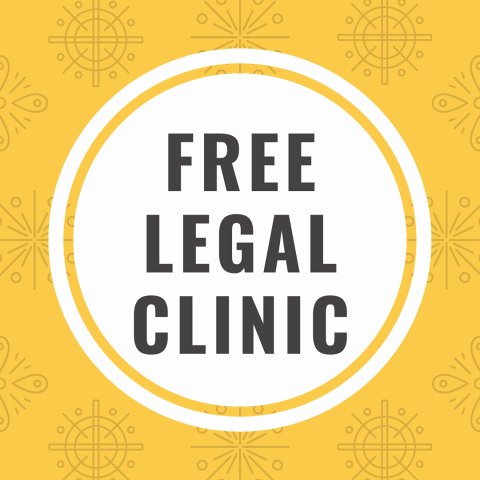 Legal Services Vermont is hosting a free virtual legal clinic for eligible low-income Vermonters. On November 10, 2022, we will give free legal advice by phone or video conference on family law issues.
Lawyers can answer questions about:
Divorce
Parentage
Child custody and visitation
Child support, enforcement and modification
Relief from Abuse Orders
Who: Legal Services Vermont and volunteer lawyers
What: Family law advice clinic
Where: By phone or video conference
When: Thursday, November 10, from 9 a.m. to 12 p.m.
How to make an appointment: Call Legal Services Vermont at 1-800-889-2047. Leave a message with your name and phone number. Tell us you are calling about the Family Law Clinic. Our staff will call you back.
Interpreters available by phone.
Download a PDF flyer of the above information. Our PDF file does not fully comply with all applicable guidelines for accessible digital documents. For the most accessible experience use the text above.