Video: On July 9, Vermont Legal Aid tax attorney Zach Lees and Health Care Advocate Emily Bens talked about dealing with tax issues, deadlines and how to get Premium Tax Credits. Watch the video on Facebook or YouTube.
Updated 7/2/2020
Here are some things to know about filing and paying your taxes this year.
Most volunteer tax preparation sites run by organizations like CVOEO, AARP and United Way, are not taking in-person meetings at this time due to the coronavirus. They have little or no capacity to help Vermonters prepare and file returns.

If your income is $69,000 or less, you can save time and money by using one of the Free File tax prep products offered by 10 commercial software companies on the Internal Revenue Service website, IRS.gov/freefile. The Free File site lets you do your federal tax returns either using brand-name software or online fillable forms. Free File is for federal returns, but most companies also offer state tax return preparation. Some offer state return preparation for free. 

The IRS has extended both the filing and payment deadline for taxes. The deadline is now July 15, 2020.

The Vermont Department of Taxes has also extended both the filing and payment deadline for taxes. The deadline is now July 15, 2020.

Because the filing deadline was extended, the tax deadline for contributions to IRAs and HSAs is now July 15.

Because the filing deadline was extended, you can file a Vermont renter rebate claim by July 15. (The last day to file the renter rebate claim is October 15 but a late fee will be taken out of those filed after July 15.)

We do not have a timeframe for when the volunteer income tax sites will open back up. If you were relying on a volunteer income tax assistance (VITA) site for tax preparation, and have not had your return prepared yet, you can:
A. Wait to file your tax return by filing a timely extension to get your filing deadline pushed back to October 15, 2020, giving you even more time to get your taxes prepared. (See To File An Extension at the bottom of this page.) Unfortunately, waiting to file your return will also delay the receipt of any tax refund. 
B. The second option would be to either pay a preparer like H&R Block or TurboTax, or use a free preparation program and do your taxes yourself. The IRS recommends "Free File."
File your tax return as soon as possible. This is because:
If you are getting a refund, you will get it in your hands faster.
With identity theft a constant problem, it's a good idea to file your tax return before the "bad guy" tries to.
While the IRS announced that the payment deadline is now July 15, remember this: Penalties and interest will begin to accrue on any remaining unpaid balances as of July 16, 2020.
If you are a low-income Vermonter, contact us at the Vermont Low-Income Taxpayer Clinic (LITC) by filling out our form or calling 1-800-889-2047 if:

you are having a hard time managing or paying on an existing tax debt, or
you are expecting to owe a tax debt in the near future.

We can explain some new options that are available.

The IRS is posting updates at www.irs.gov/coronavirus. The Vermont Department of Taxes is posting updates at tax.vermont.gov/coronavirus.
To file an extension
File an extension with the IRS.
Both forms will ask two questions that you can answer based on last year's return, the current filing year's W-2, or your estimated payment record for schedule SE filers (self-employed people).
The first question is: What is your estimated tax liability? You can write in the amount of tax owed based on your previous year's return if your income and tax rate remained the same.
The second question is: How much have you previously paid in estimated tax? This can be found on their W-2 or can be estimated based on last year's return. Schedule SE filers should be keeping track of their estimated quarterly payments.
It's important to understand the limitations of an extension, and how the new IRS announcement affects extensions.
Generally, if you file a tax return that shows you owe tax (what we call a "deficiency") you will be be subject to penalties and interest from the July 15 deadline instead of the October 15 extension deadline. This means that while you would avoid the failure to file penalty (a late filing penalty), there is still:
a "failure to pay penalty" of one-half of one percent for each month, or part of a month, up to a maximum of 25% of the amount of tax that remains unpaid from the due date of the return until the tax is paid in full. (The due date is July 15.)

interest which generally accrues on any unpaid tax from the due date of the return (July 15 even with a timely extension filed) until the date of payment in full. The interest rate is determined quarterly and is the federal short-term rate plus 3 percent. Interest compounds daily. Right now it is 5%.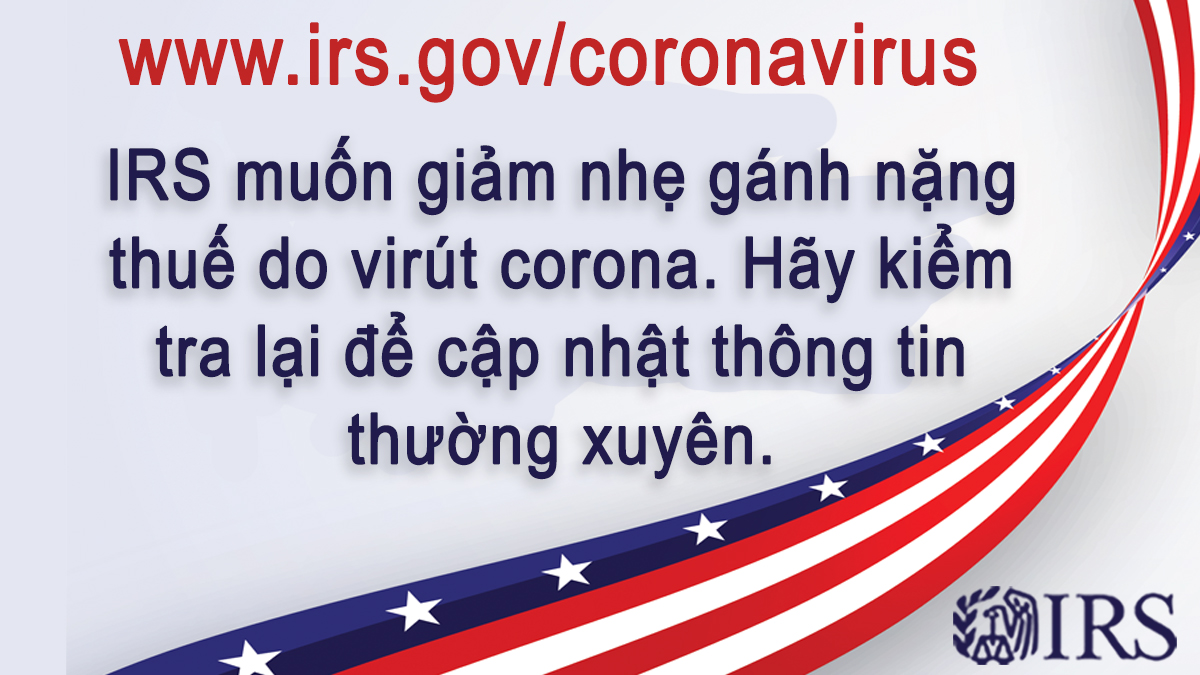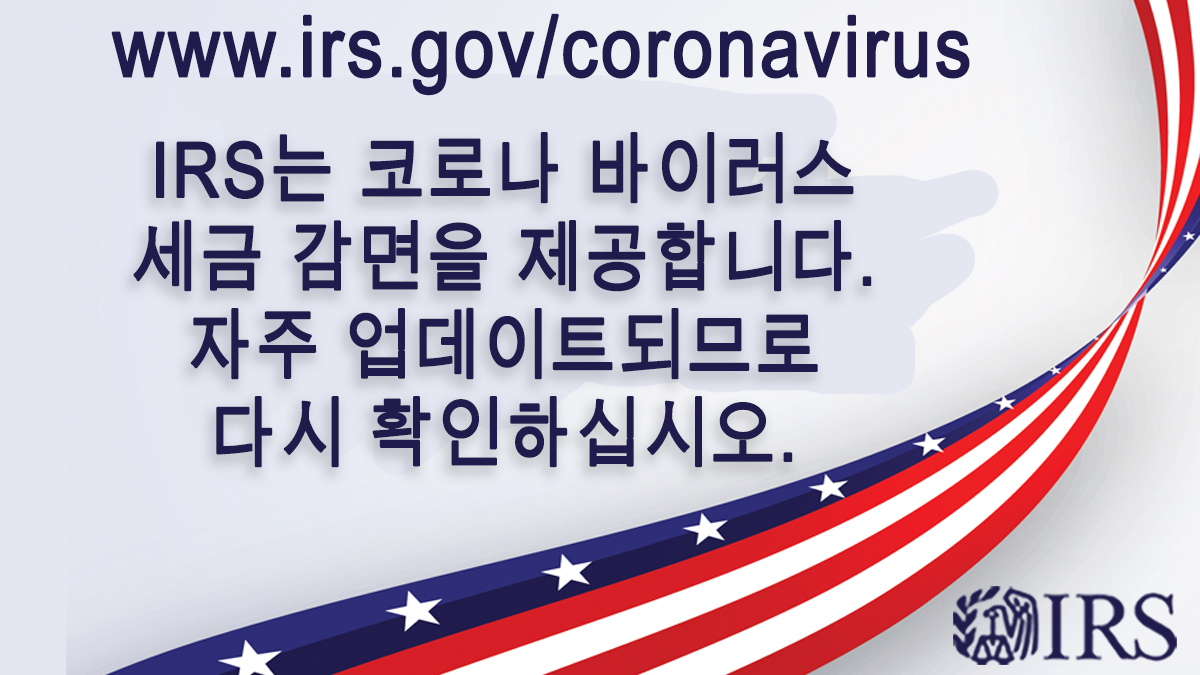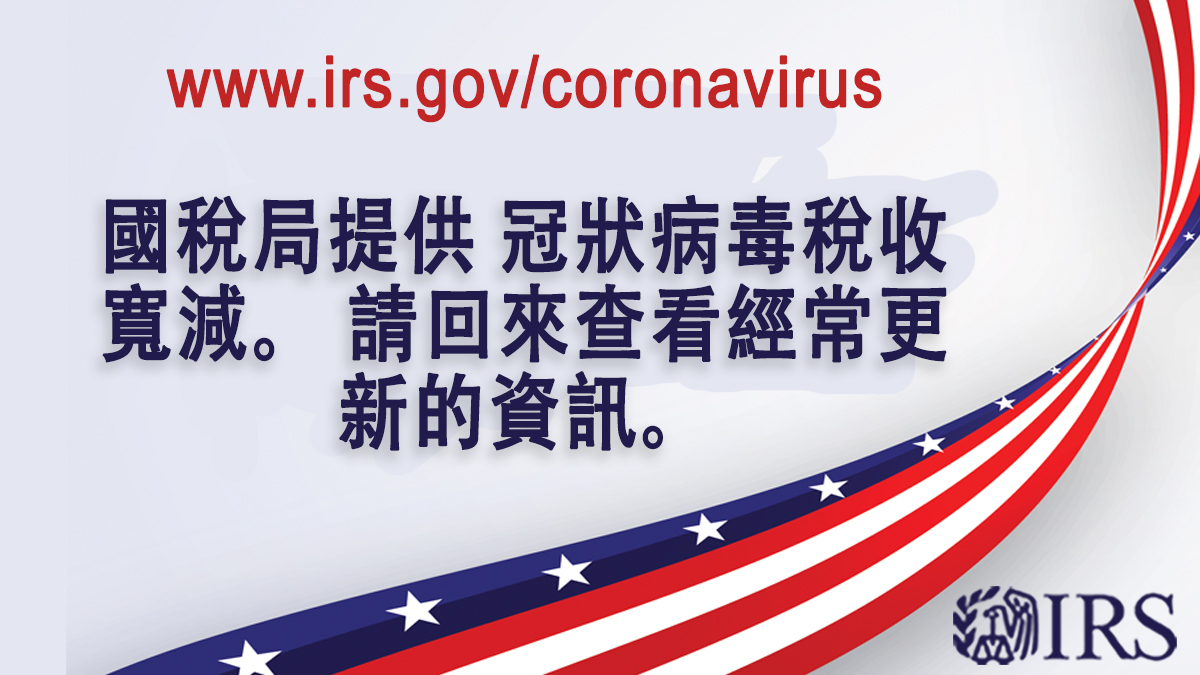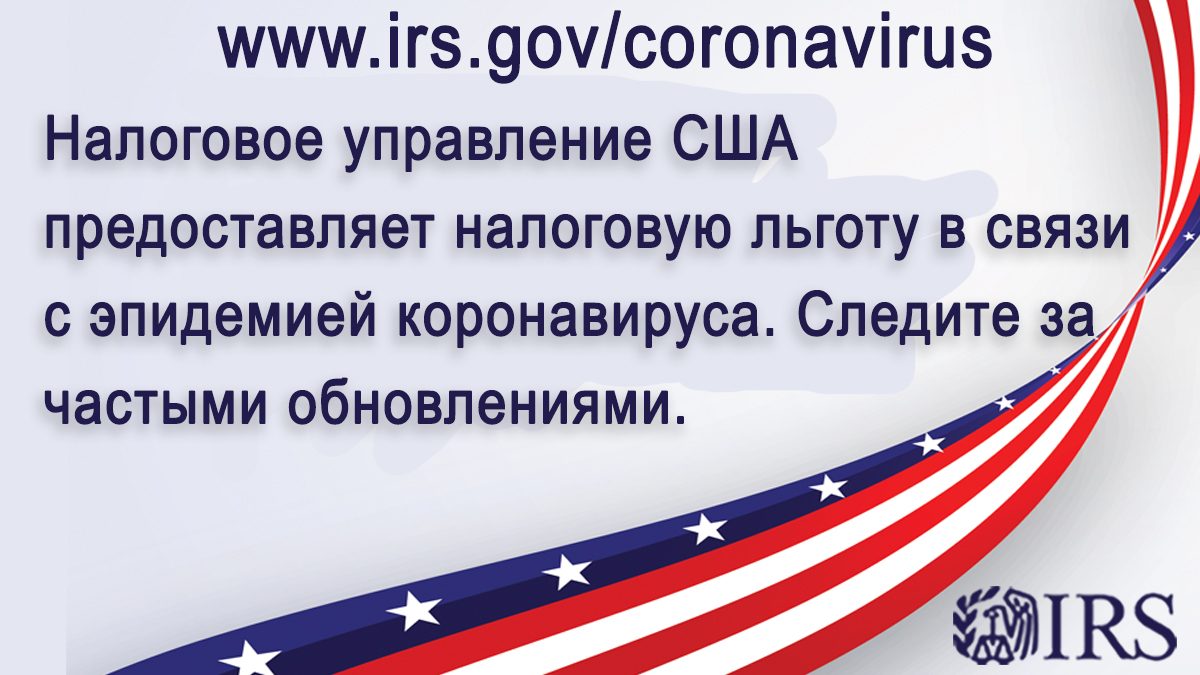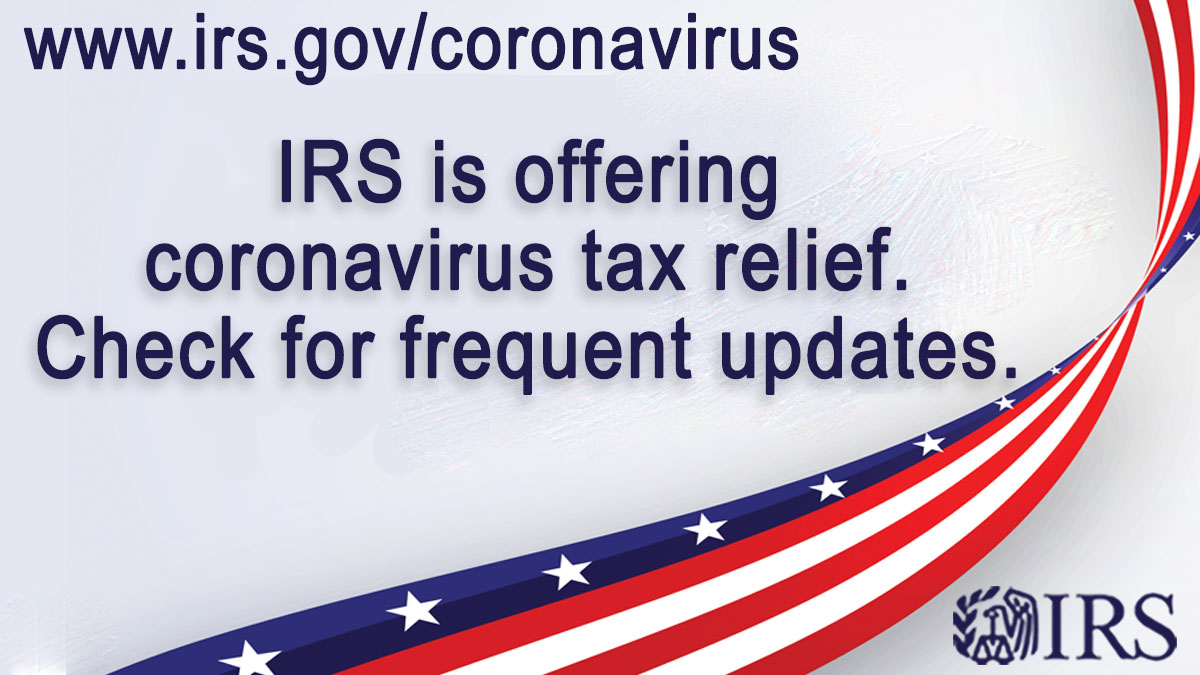 Image: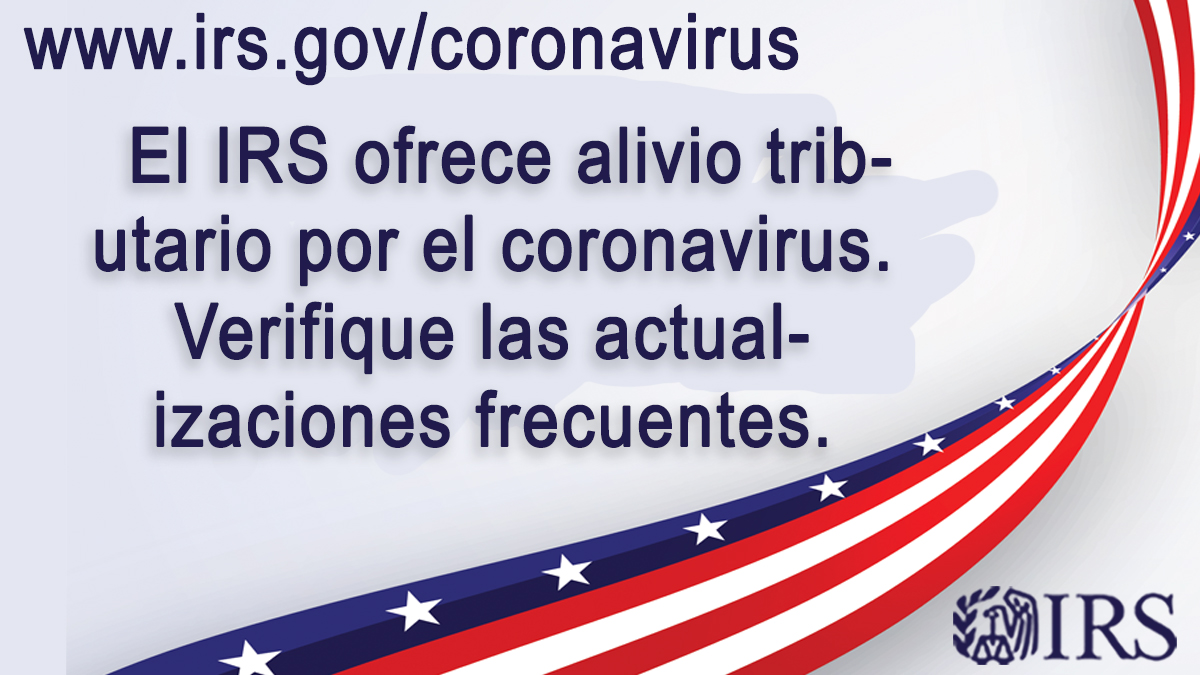 IMCE image: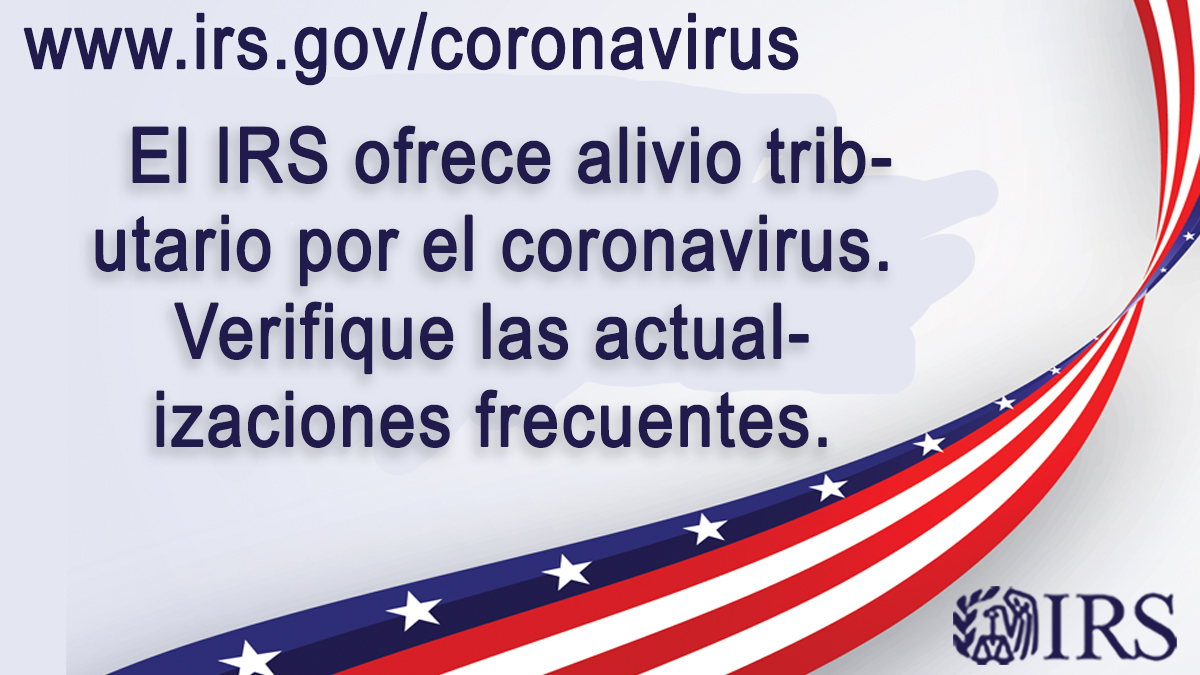 HTML: